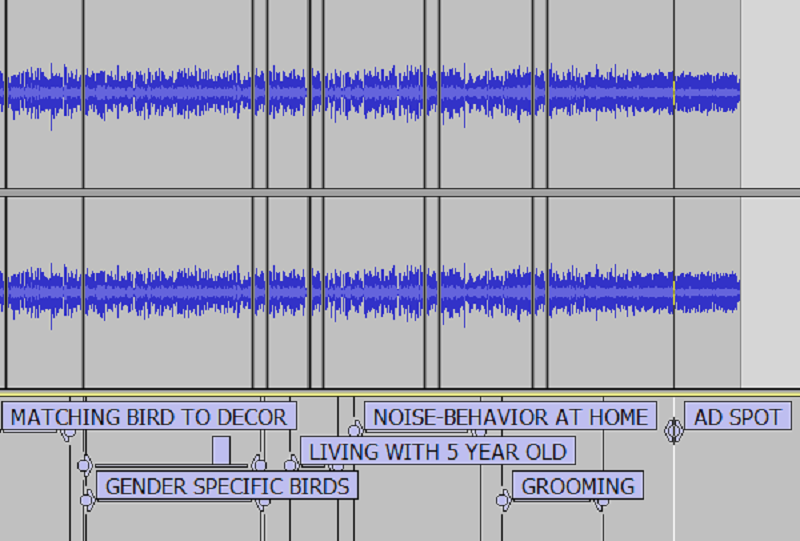 Audio Ad Spots
Your business 'commercial' inserted before/after show segments during audio editing for broadcast on our podcast networks and streaming shows.
Network Saturation
FILL UP our networks with your business audio ad spot commercials!
Bird Talk LIVE Online pre-recorded LIVE shows are produced in 20-30 minute segments.
Ad spots are inserted before/after each segment producing approximately 4-6 ad spots per hour of show broadcast.
That's  96-144 ad spots every 24 hours!
2880-4320 ad spots per month!
34,560-51,840 audio commercials per year!
*Note: all calculations are approximated depending on length of shows, show broadcasting overlaps and other broadcasting timing events that may increase or decrease these calculations.
CONTACT our Marketing Associates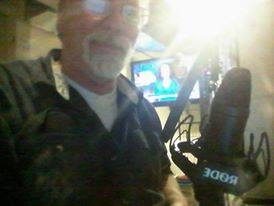 Use our CONTACT page to request a custom quote for audio ad spot commercials for your business with our Marketing Associates